10 Elderly-friendly Activities to Stay Occupied at Home
Posted by Shermaine Goh on
Due to COVID-19, most of us now are confined within our homes. To help you get through this tough period, we have consolidated a list of 10 activities and resources to stay occupied and active. Don't worry, it's elderly-friendly too!
WE RECOMMEND...
1. Watching Local TV
What better time to support local production than now. I'm sure most of us have channel 8, channel 5, Vasantham Central and Suria on our television. You can watch shows in all different languages! If you happen to miss your favourite drama, you can always catch it on meWATCH.
While watching TV, you can also work out to stay active! A great example would be Mdm Koh exercising with a pedaler while watching TV.
Photo from CNA article: COVID-19: Ensuring elderly don't become isolated during the outbreak
SHOP OUR EXERCISE COLLECTION HERE >>
2. Improve your IT skills

This is the best time for you to brush up your IT skills and learn how to use all the hip and trendy apps!
Just look at Grandpa and Grandma Chan getting it down on tiktok:
Or you can also learn to use video call apps like zoom which can help you to stay connected with your friends and family during this period. Zoom allows up to 100 participants in one video call, so no matter how big your family is, you can still see each other!
Related article: Tutorials for using apps like YouTube and Google maps
3. Learn a new instrument
Remember when you said in your New Year's resolution that you want to learn something new this year? What better time than now to learn how to play a new instrument?
A ukelele is an easy instrument for seniors to pick up! TravelClef is now offering many online music courses and instruments like Flexi Piano, Flexi Drums and Ukelele at slashed prices. They even provide Ukelele Foundation Tutorials for beginners like you!
4. Dance it out
There are many videos online teaching dance workouts for seniors! Even if you cannot meet your friends at community centres or shopping malls for community work out, you can always do it at home! Put on you dance gear and get sweating!
5. Keep learning and stay educated
The National Silver Academy provides many e-learning videos that would be useful for the seniors around us. They include topics like "How to Stay Productive as we Age" and "How to be Financially Ready in your Silver Years" and even topics on how to recognise a phishing scam! 
6. Enjoy games that improves mental alertness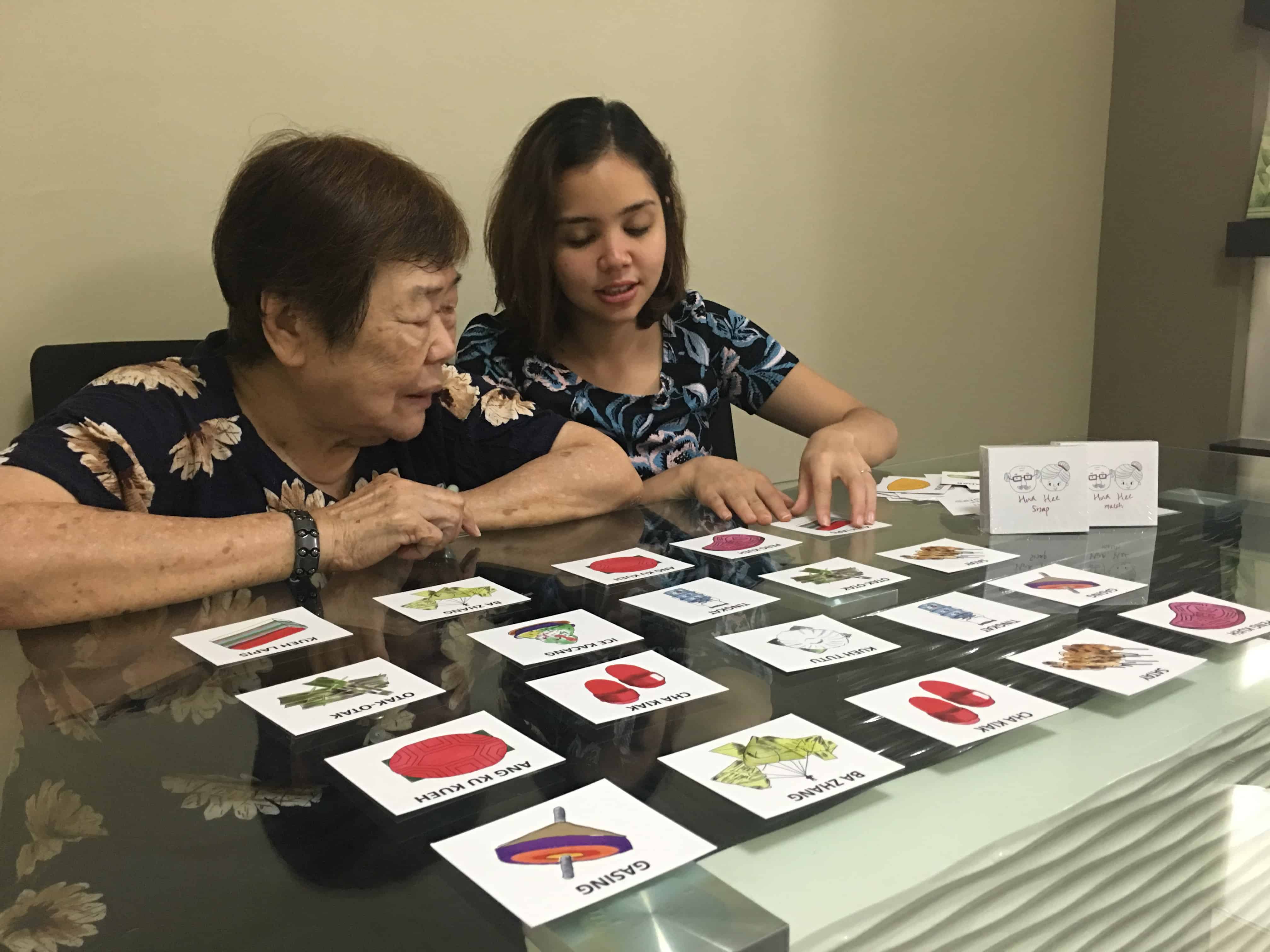 Games can help keep seniors occupied and entertained, while training and exercising their brains at the same time! This can maintain their mental alertness and ensure that they don't feel bored or restless during this stay home period.
Some suggestions:
Memory Games e.g

Hua Hee Matchoonary

Video Games suitable for elderly e.g Candy Crush, Bejeweled in mobile
7. Learn Simple Origami
You can pick up simple origami with any paper you have in your house, as long as they are square! Origami can help to keep hands and fingers agile and nimble.
10 beginner-friendly origami ideas >>
8. Gardening
Put your green fingers to work by getting into planting and gardening! Having houseplants around the living space can help to brighten up the environment and make it feel more alive. This would help lift the spirits of everyone at home. You can get seeds online without needing to go out as well!
9. Scrapbooking
Pull out your old photo albums and begin a scrapbooking project! Looking back at old photos can provide joy and entertainment while scrapbooking can keep you occupied for days! There are simple guides to follow if this is your first time scrapbooking so not to worry.
10. Online Shopping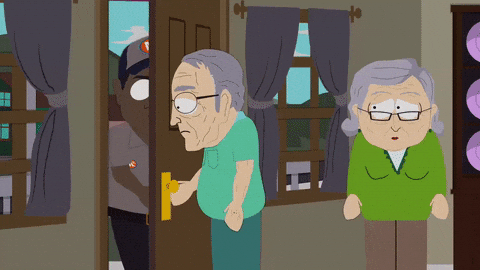 Now that malls and retail stores are mostly closed, it is time for us to all get familiar with the skill of online shopping! Get the things you need sent right to your doorstep so you can #stayhome with no worries!
---
Share this post
---
---
---
0 comment