Senior's Love Language
Posted by Shermaine Goh on
People usually have a primary or preferred way of expressing and comprehending love. These are understood in the form of love languages according to Dr Gary Chapman. In this article, we will be touching on how these love languages apply to elderly and seniors. 
1. Words of Affirmation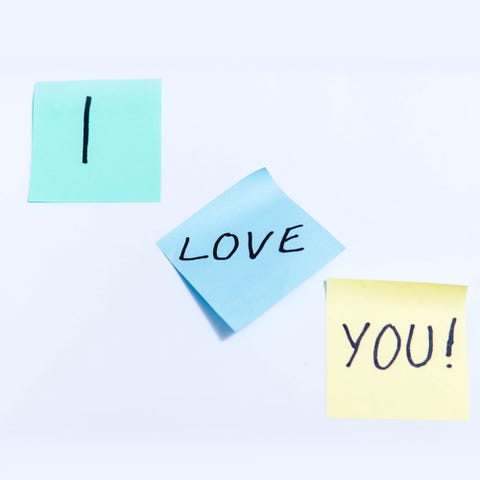 Some elderly need to hear the words "I love you" or other forms of verbal appreciation and reassurance to be able to feel the love. You need to be a lot more generous with your kind and encouraging words to let them know that you care, and that they are important to you. Avoid using sharp tones or negative words as these will hurt them deeply.
2. Quality Time
Giving them your undivided and focused attention is how you show love to elderly with this love language. Be it visiting them at home, doing crafts or playing games with them, or even bringing them on a day out. As long as they know you spared time out of your busy schedule to spend it with them, they would feel very loved and appreciated. 
Check out games and activities for elderly here >>
Choose the right Mobility Aid to make going out easier for your loved ones >>
3. Receiving Gifts
For someone that feels loved through receiving gifts, it does not mean that they are materialistic! Rather, they appreciate the thought behind the gifts. Whether it's bought with money, or handmade from scratch, they feel the love from the fact that you thought of them while buying or making that gift, and you put effort into knowing their tastes and liking. Be sure not to forget a gift during special days as this can be a huge blow to them!
4. Acts of Service
 People with this love language believe that actions speak louder than words.  Elderly with this love language would really appreciate it if you did anything to help them out in any aspect of their life. Elderly, especially asian, sometimes really struggle with asking for help. So be sure to offer the help to them. Pouring a drink for them, cooking a meal, doing their dishes, bringing them their medicine. Small acts of services like these would really make them feel loved!
5. Physical Touch
Hugs, pats on the back, holding their hands. For people with physical touch as their love language, these gestures can mean the world to them. Any demonstration of physical tenderness from their children or grandchildren would be very gratefully received! Even brushing their hair (check out our Long Handle Hair Brush), or helping them to cut their nails (Nail Clipper with Magnifier), these are activities involving physical touch that they would also appreciate!
In Summary: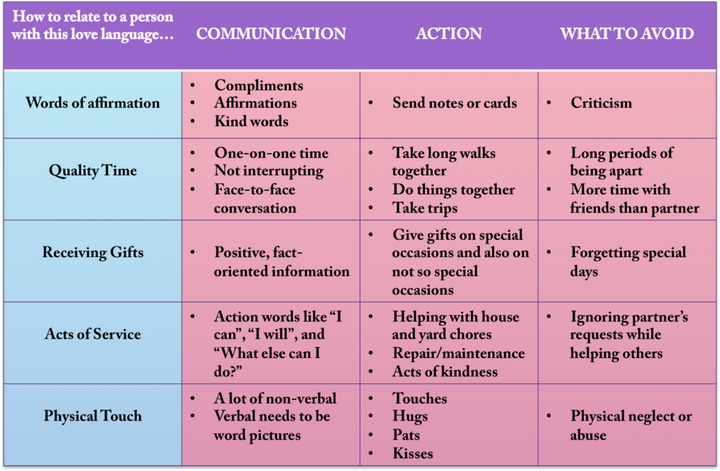 How to Identify their Love Language?
Think back to the past, during your childhood to look for clues. Think about how they showed you love, when you were little. How they express love is usually how they want to be loved! 
OR
Help them take the Love Language Quiz. 
---
Share this post
---
---
---
0 comment