How To Combat Caregiver Stress
Posted by Qistina Nurin on
When you have an ill spouse, a special-needs child or even an ageing relative; it's natural to want to provide support and care for your loved one.

You might find yourself playing multiple roles like spouse, parent or breadwinner all while taking on the role of caregiver. You might feel overwhelmed and stressed out but that is natural!

It is important to be able to identify signs of caregiver stress and ways on how you can combat caregiver stress. In the blog post, you'll find everything you need.
Signs of Caregiver Stress
As a caregiver, it's important to step back and watch out for your OWN health and well-being. These are the things you should look out for:
Withdrawal from friends and family

Loss of interest in activities you enjoy

Feeling easily irritated or angry

Changes in appetite and/or weight

Getting sick more often

Emotional and physical exhaustion

Abusing alcohol or drugs, including prescription medication
3 Ways To Combat Caregiver Stress
Here's how you can manage caregiver stress:
1. Ask for and accept help.
It's ok to ask for help so don't feel embarrassed. People will be willing to lend a hand wherever and whenever they can. Seek help from your friends, siblings or even neighbours so that you do not have to shoulder everything alone. Even small gestures such as accompanying your spouse or parents while you run your errands can be extremely helpful!
2. Take care of yourself.
Make it your priority to stay in touch with your friends and family. It will help you when you speak with people other than those you are caring for. For example, have lunch/dinner together or even conversations over the phone (WhatsApp or Phone Call).

Also, make sure you're getting enough sleep and eating enough. See your doctor when you're not feeling well and make sure to mention that you are a caregiver! This is because they can offer appropriate advice and medicine.
3. Attend training or support groups.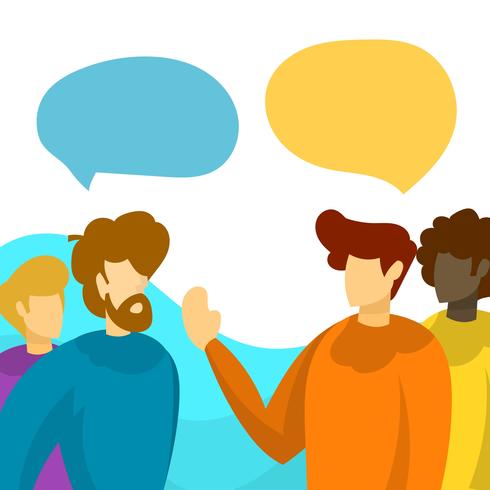 Choose programmes best suited for your family's needs. There are many resources (even online) that will teach you on how to bathe/feed patients and how to make your home more elderly-friendly. Find tips on management on mobility, medications and waste too.


Here is some help available that you can contact:

AWWA Caregiver Service:
For caregivers of disadvantaged people such as the elderly and people with disabilities.

Contact: 1800-2992-992 (9am - 6pm, weekdays)
Website: www.awwa.org.sg


Touch Caregiver Support
For caregivers of elderly people

Contact: 6804 6555 (9am-5pm, weekdays)
Webste: www.caregivers.org.sg

MINDS Caregivers Support Services
For caregivers of people with special needs.

Contact: 6547 8503 (8.30am-5.30pm, weekdays)
Website: www.minds.org.sg


You can find some of these resources right here on our blog! Here are some links:


Creating an Elderly Friendly Home
https://www.thegoldenconcepts.com/blogs/creating-elder-friendly-homes


Active Ageing
https://www.thegoldenconcepts.com/blogs/active-ageing
Remember!
Self-care is a necessity and a priority. You can't take care of others if you don't take care of yourself first.
---
---
0 comment