Advance Care Planning & Lasting Power of Attorney (A Quick Guide)
Posted by Shermaine Goh on
Advance Care Planning (ACP) and Lasting Power of Attorney (LPA) are planning instruments which helps you to plan for your future, and be prepared for any unforeseen circumstances. People of all ages should start learning about these instruments and apply it in their own lives, no only seniors! Read on to find out more.
Advance Care Planning (ACP)
What is ACP?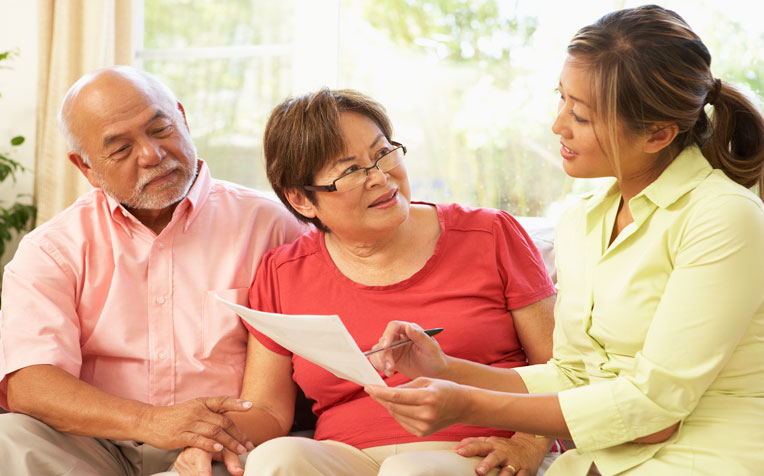 The process in which you communicate to your loved ones your values and wishes regarding your future medical care.
Part of ACP involves you appointing your Nominated Healthcare Spokesperson (NHS). Your NHS, who should be well aware of your preferences and wishes, will be able to make healthcare decisions on your behalf when for instance, you may be mental incapacitated.
ACP is not legally binding and does not require a lawyer.
Importance of ACP
ACP prompts you to think ahead and prepare for the unexpected situation where you are no longer able to make your own decisions. Communicating your preferences in advance will also help in reducing the stress and burden faced by your loved ones during those unexpected situations. This enables them to make the best decisions for you while respecting your wishes.
Carrying Out ACP
ACP can be done with or without the involvement of an ACP facilitator (trained healthcare professional). You might prefer consulting a facilitator if you have complex health conditions. Facilitator will take you through the ACP process while keeping your conditions in mind. If an ACP facilitator is not involved, you may wish to document your preferences and wishes regarding your healthcare needs, and share them with your loved ones.
Quick Guide to ACP:
Read more about ACP in detail HERE.
Lasting Power of Attorney (LPA)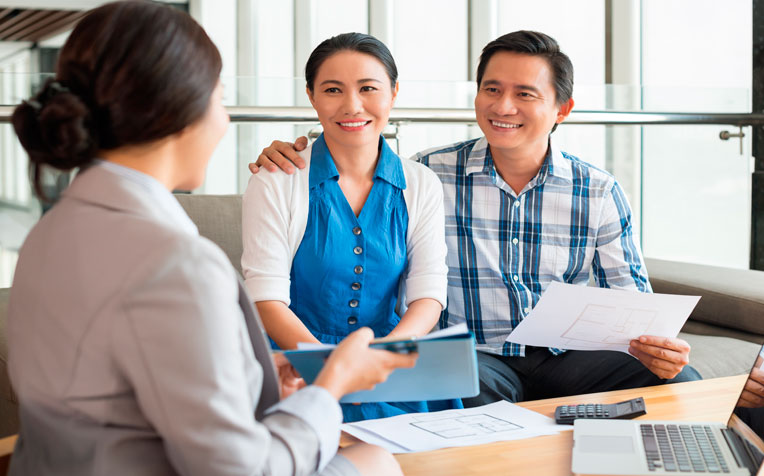 What is LPA?
A legal instrument which allows a person (donor) to voluntarily appoint one or more persons (donee) to make decisions on his or her behalf should he or she lose mental capacity one day. Donee can be appointed to act in areas of personal welfare as well as property and affairs. It also prevents potential disputes and inability to come to a consensus about who should make decisions on your behalf.
Importance of LPA
LPA ensures that your affairs are taken care of if accidents were to happen, no matter what age. It helps to take the burden off your relatives as they do not need to wait for a court appointment, which can be time-consuming and expensive. They are recognised by financial and medical institutions.
Applying for LPA
Firstly, you should choose your donee wisely, someone you trust to make decisions on your behalf, in your best interests. Then, see a LPA Certificate Issuer, who can be an accredited medical practitioner, lawyer or a psychiatrist. The issuer helps to ensure that the donor does not make an LPA under pressure or duress.
Quick Guide to LPA:
Registration fee for LPA is waived until March 2021 so wait no further!
Read more about LPA in detail HERE. 
ACP vs LPA
We believe that it is important to do both ACP and LPA and should not be an either or option. Use ACP as a first step to start planning for your future and get prepared for unforeseen circumstances. When you feel like you are ready to set that in stone, you can then go ahead and apply for the legally binding LPA.
---
Share this post
---
---
---
0 comment